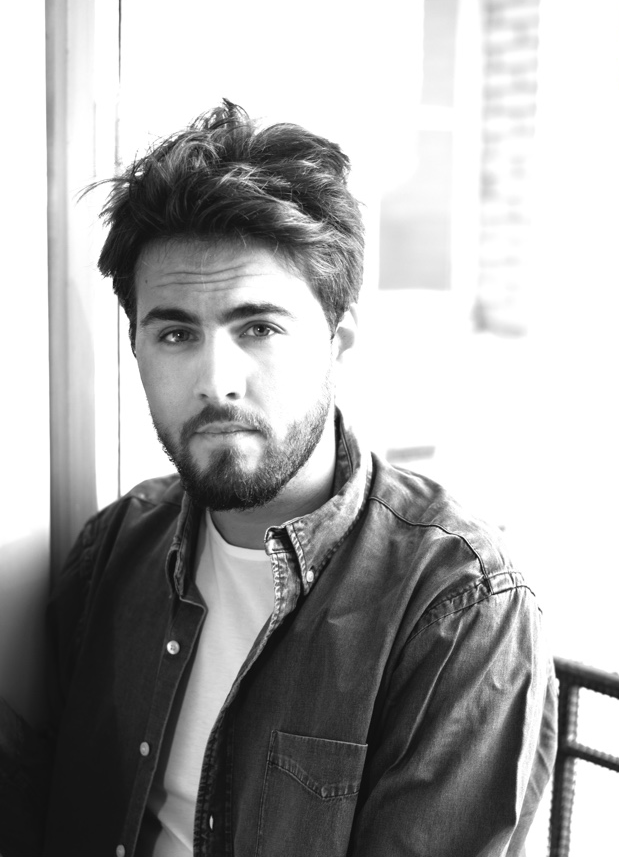 Native Parisian and founder of Kaiseki agency
, Victor is a creative soul and quick-witted who turns imaginative ideas into reality. Victor's background spans disciplines from brand positioning to brand strategy, F&B to hospitality strategy and concept development.
Victor Benacerraf
Founder
Prior to founding Kaiseki agency in 2019 , Victor has spent three years working in Dubai, where he held the role of marketing & communication manager for Buddha-Bar group in Middle East, Africa & Asia (17 restaurants in those areas). Over the last 3 years, Victor led the opening of nine new restaurants in Santorini, Maldives, Mauritius, Morocco, Muscat, Doha, Abu Dhabi, Ras al Khaimah, Bodrum and Baku.
Driven by Kaiseki art (the Japanese word for the perfect balance and harmony of taste, texture, color and appearance) and his passion for the food & beverage and hospitality industries, Victor combines expertise with intuition to create memorable and authentic experience for restaurants, bar, hospitality and travel brands that has the power to influence, inspire and connect with audience.