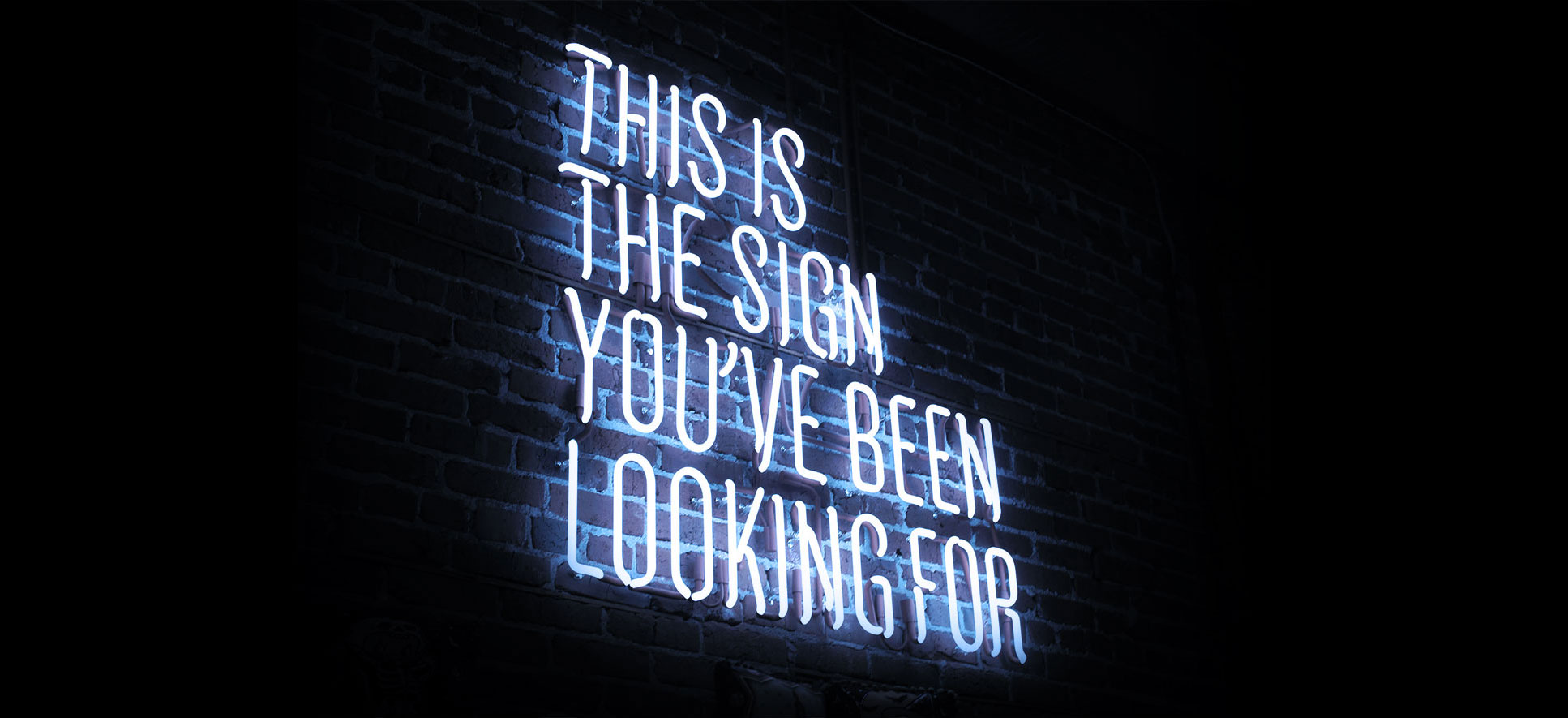 Our mission is to collaborate closely with our clients to ensure we discern their needs and impart our experience to achieve our joint goals.
We look at brands differently, we have established 5 pillars to define our approach that we tailor from brand position, brand ethos, brand identity, brand connections to brand measurement to create emotional connection between brands and people.
Our approach is to offer a la carte expertise and personalize our range of services to suit individual client needs and generate interaction with their audience.
01
Exploration
Feasibility study
Trends study
Market research
Positioning, target audience
Sales & marketing strategy
Franchise & licensing strategy
02
Branding
Logo design
Storytelling: how the brand looks, talks & moves
Brand concept, brand identity
Brand development
Illustration
Wayfinding and signage
03
Digital
Digital brand strategy
Website design & development
UI /UX design
Web fixes & maintenance
04
Content creation
Social media assets: content creation including creative, photography and videos
Video production & editing
Motion graphics
Story boarding
Banners & rich media production
05
Brand activation & engagement
Integrated advertising campaigns
Social media advertising campaigns
Brand awareness & visibility
Digital activation & launch campaign
SEO & SEM services
Influencer outreach
06
Media
Elaboration press release
Media strategy
Media management
07
Pre-Opening & launch for restaurant and bar brands
Strategy, positioning, business plan
Bespoke concept development
Naming, branding, trademarking
Interior design consultation
FOH & BOH operational design review
F&B menu development
Purchasing & sourcing
Equipment specification
Standard operating procedure
Key recruitment management
Training (Cuisine, Services, Bar)
Marketing & communication teasing campaign
Grand opening event
Post opening: activations and menu updates