Client
Buddha-Bar Worldwide
Project
Brand development
Role
Concept, Branding, Digital, Pre-Opening, Social Media, Branded content, PR, Events
Buddha-Bar was opened in 1996 with a concept based on a unifying philosophy – to create a living space offering various experience. Thus, the guest is immersed in different yet complementary atmospheres such as the relaxing lounge area, the culinary pleasures from the restaurant and the good music vibes distilled by resident DJs.
After gaining an international reputation, Buddha-Bar extended its concept in 2005 with the creation of an establishment in Dubai that marked the beginning of a bold adventure from Kiev to Monte-Carlo, Marrakech and Paris. In 2019, fifteen Buddha-Bar outlets throughout the world have opened their doors, without even including the sister concepts: Buddha-Bar Beach (Mykonos, Morocco, Santorini, Baku, Maldives, Mauritius and Abu Dhabi) and venues (Bushido by Buddha-Bar, Barfly by Buddha-Bar, Siddharta Lounge by Buddha-Bar, Karma Kafe by Buddha-Bar, Little Buddha by Buddha-Bar).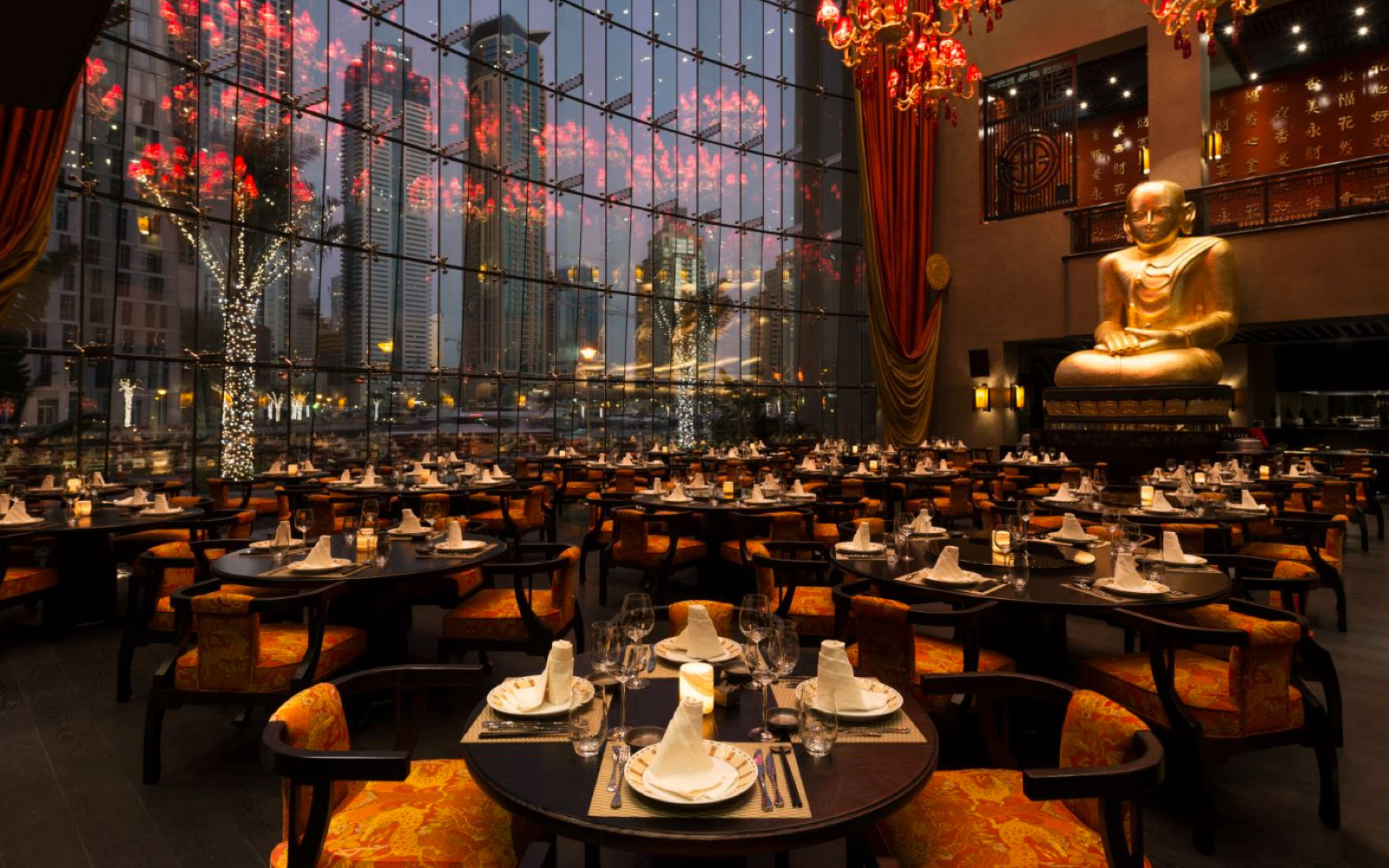 The Challenge
Lead brand marketing and communication for Buddha-Bar group in Middle East, Africa & Asia. Current portfolio seventeen restaurants and three restaurants in development.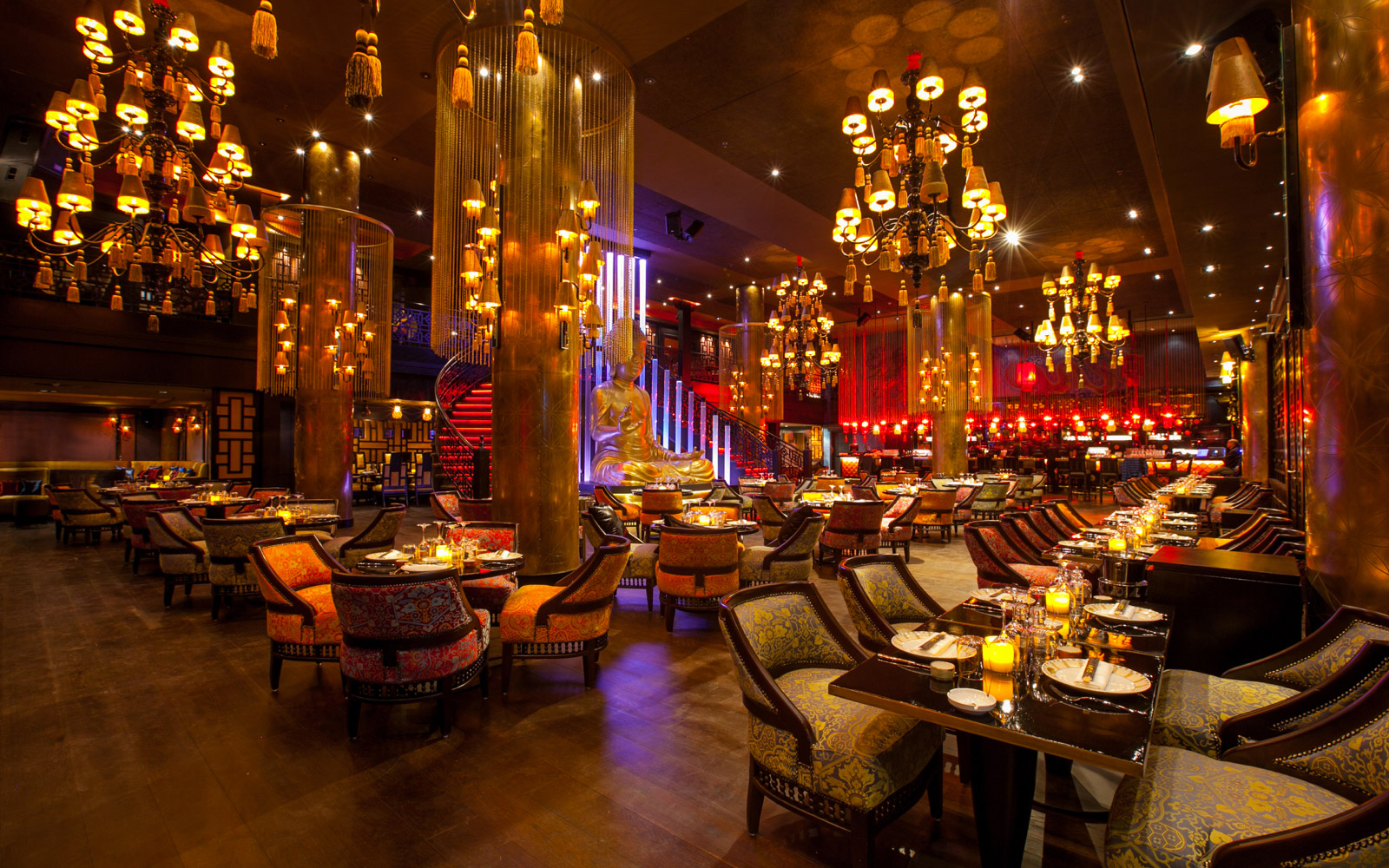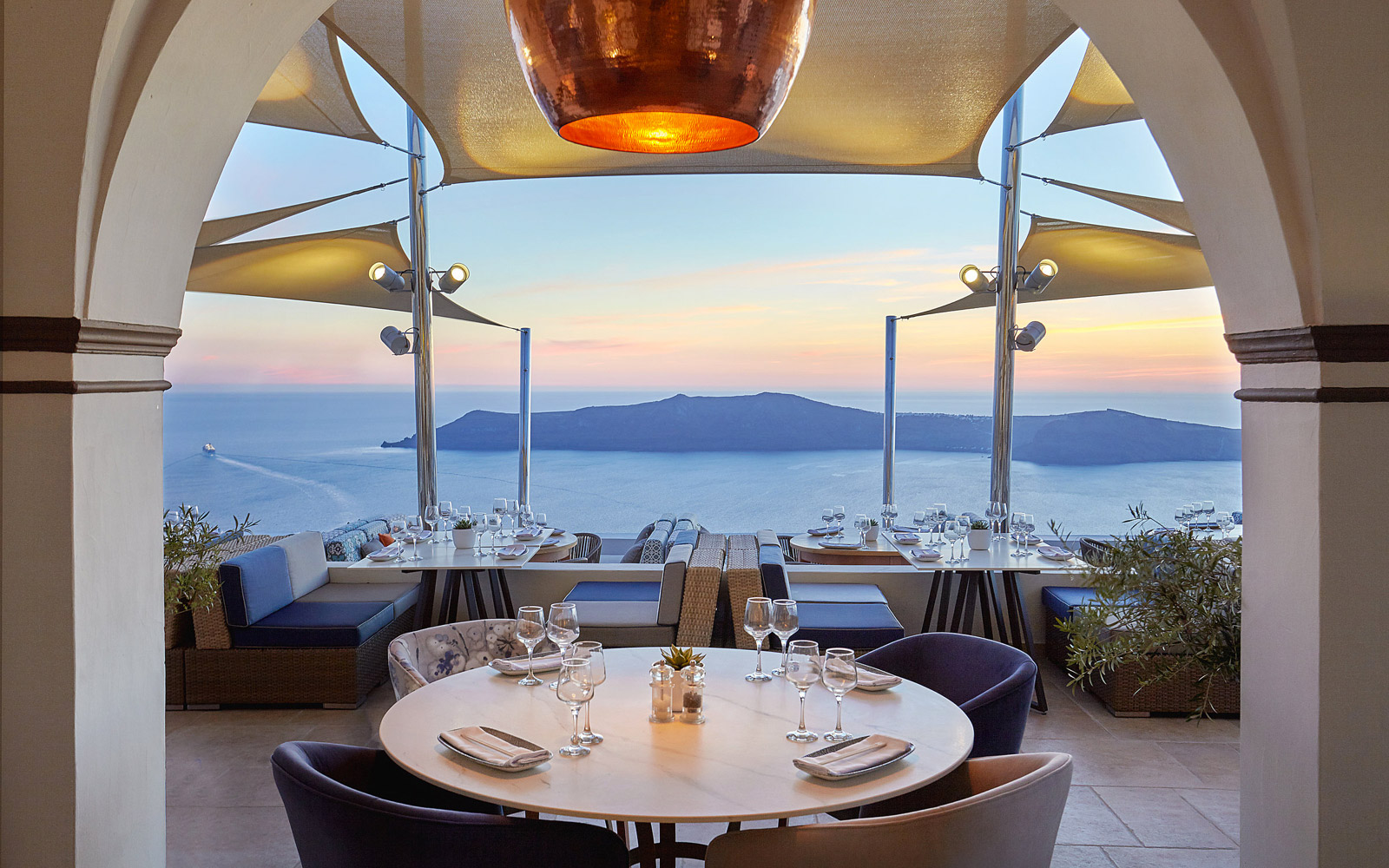 © Buddha-Bar Beach Santorini
The Thinking
Oversee a team of seventeen marketing managers on Buddha-Bar & other concepts for developing and executing integrated global brand marketing plans, strategies and image development (branding, advertising, digital marketing, social media management, public relations, CRM and events) that drive measurable results, guest satisfaction and position the business for the future.
Develop and deliver an integrated pre-opening campaign across marketing and public relations to build brand positioning for new venues.
Manage Buddha-Bar group social media platforms (Instagram and LinkedIn) creating content to build loyalty, increases engagement and brand awareness.
Create holistic brand identity for Buddha-Bar and the sister concepts from branding to standard operating procedure to operational collateral.
Develop and rollout Buddha-Bar group initiatives from brand level to restaurant activations to drive market differentiation and reach new consumer segments.
Support the development team in implementing tactical events, programs and provide marketing and sales materials.
Kaiseki Agency continues to service Buddha-Bar group on a monthly basis providing a digital marketing strategy with a series of new initiatives to connect with guests at every point of their journey.