Project
Refine the brand identity
Role
Identity, Art direction, Social media
A Provençal treasure in heart of Porta Venezia in Milano.
At the reins, the restaurateur Domenico Di Vivo who, drawing on a remarkable family gastronomic heritage, since 2011 has brought his idea of convivial art, recreating a welcoming and evocative loft-like restaurant with its shabby-chic interior.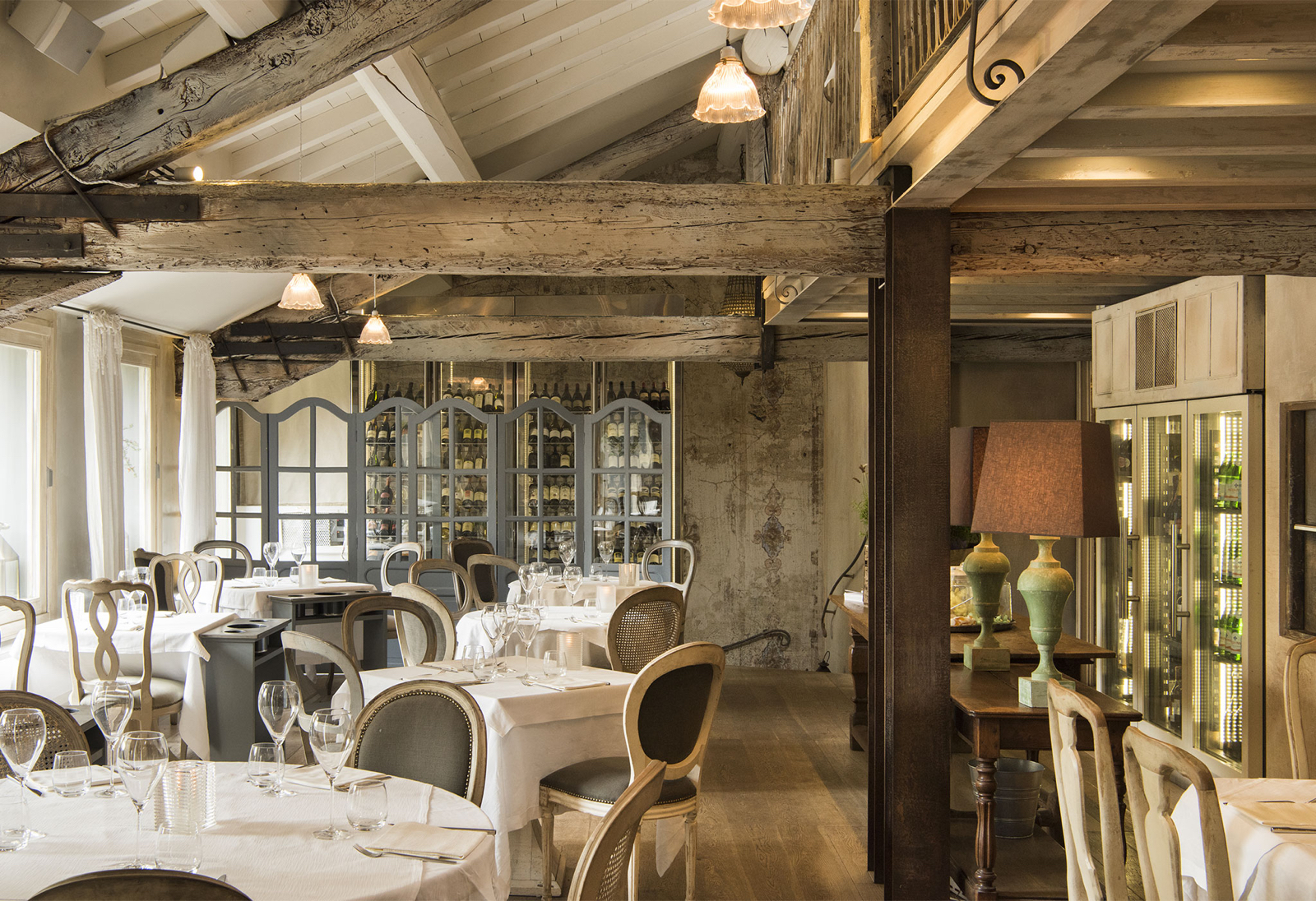 The Challenge
Kaiseki agency was challenged to assist Mimmo Milano by refining the identity and significantly increase brand awareness through social media channels.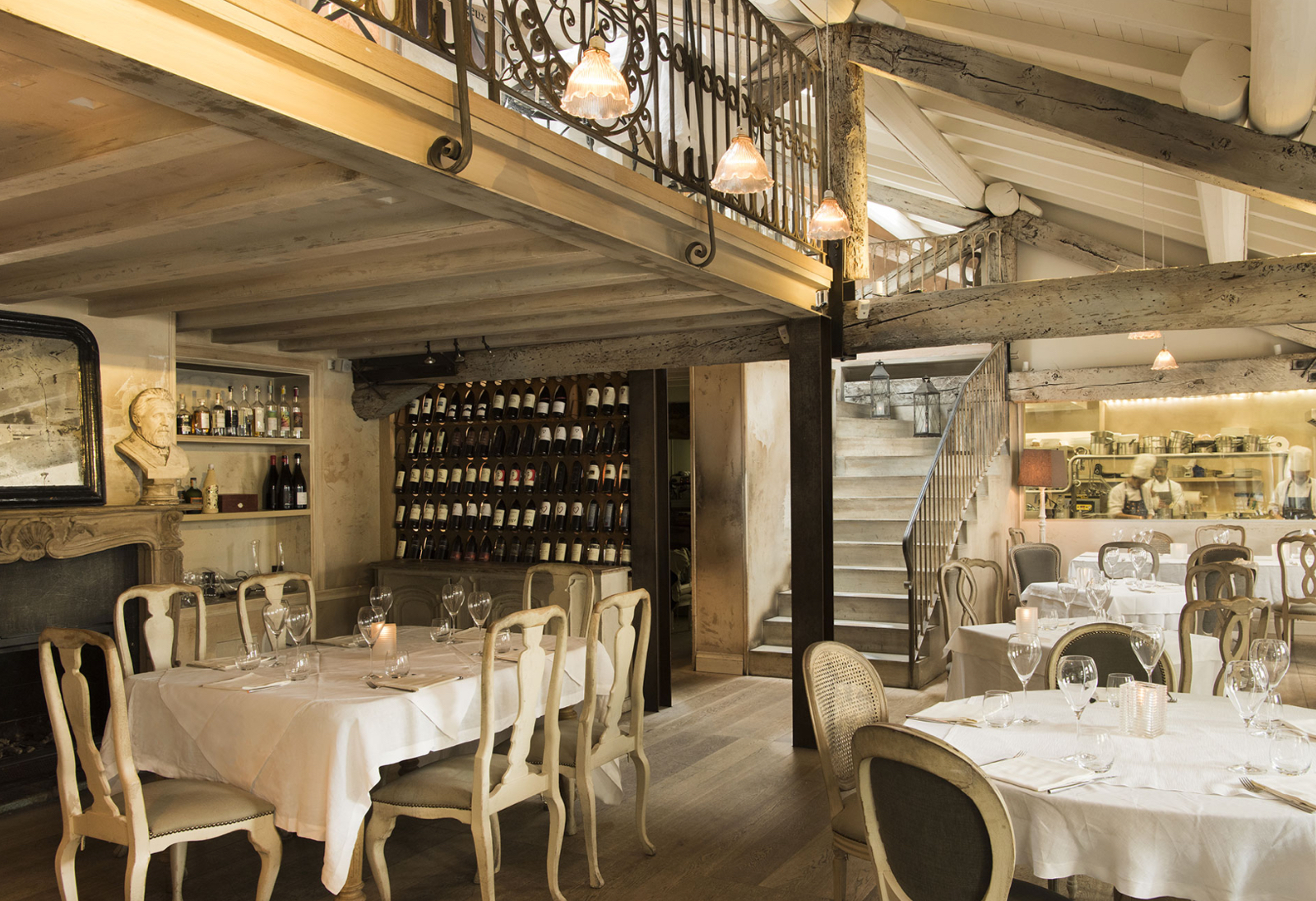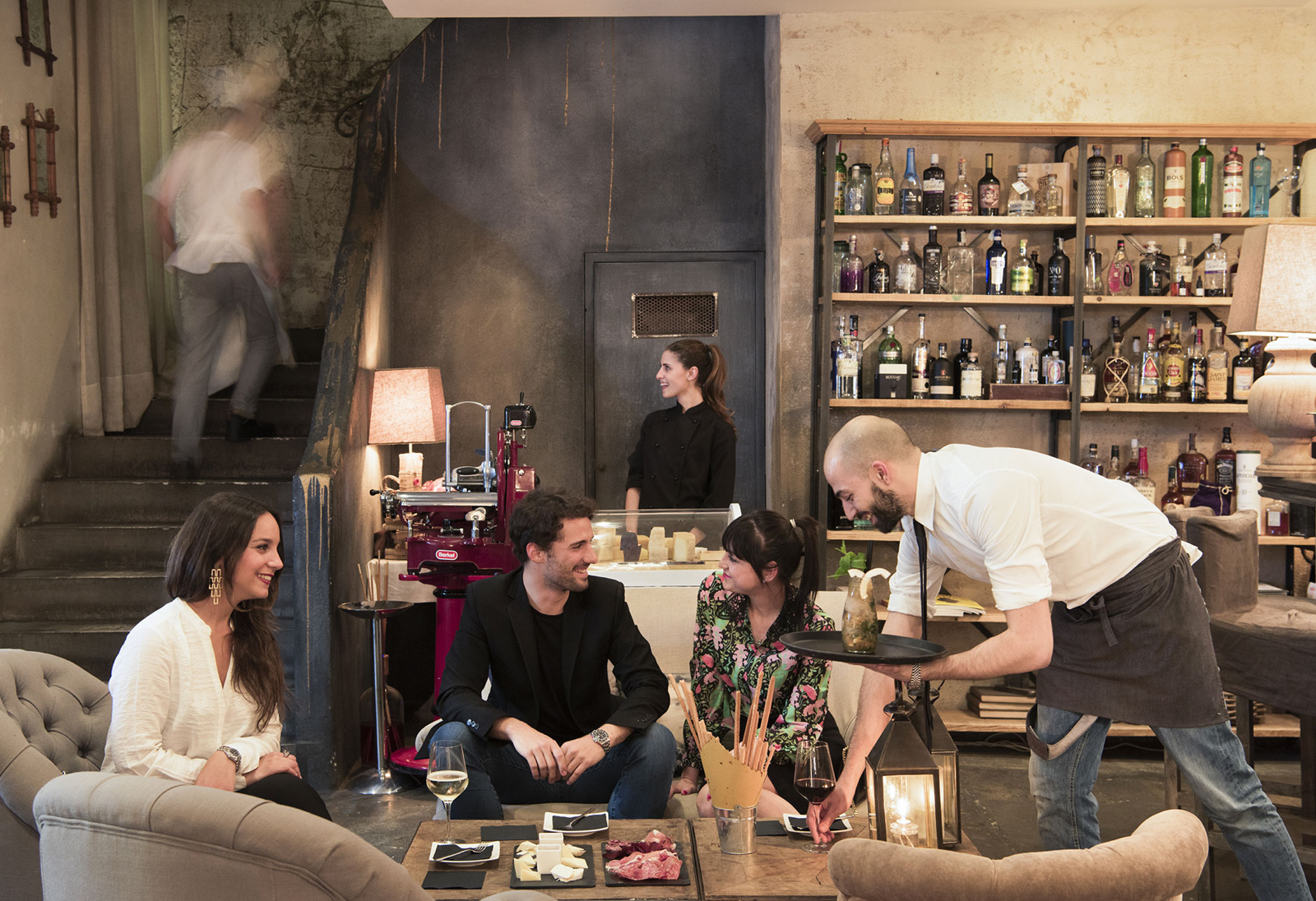 The Thinking
For the creative route, our approach was to celebrate the perfect meeting point between Provençal cuisine and cocktails. For those who crave good vibes, curated beats, artful cuisine and signature beverages that last from day to night, from restaurant to bar to mezzanine.
We developed an entire ecosystem of content around their four brand pillars: the passion for cooking, mixology, design and the team behind the restaurant. A blend of the different elements that make up Mimmo Milano. The attractive visuals aimed to entice the audience. We engaged the community with friendly tone of voice that reflected the personality and the values of the brand.
Kaiseki Agency continues to service Mimmo Milano on a monthly basis, providing art direction and social media management.